HIGH SPEED SPANDEX COVERING MACHINE
Introduction 
HKV141A(III) This machine is mainly applied in producing low Denier spandex with nylon covering yarn ( such as 2012/2030), it has advantages of high speed spindles and superior energy saving performance, the final products of covered yarns are mainly used in more areas such as knitting, stockings, seamless underwears and so on.
1、Technical Parameters
TYPE

DOUBLE SIDE AND DOUBLE LAYER

Spindle (Pc)

224(Single)

112(Double)

256(Single)

128(Double)

288(Single)

144(Double)

Spindle pitch (mm)

200

Sections No.

7

8

9

Each section No.

32

Machine dimension(mm)

14570×1420×2100

16400×1420×2100

18230×1420×2100

Power(KW)

13

13

13

Twisting degree (T/M)

300~2200

Spindle speed (r/min)

17000~20000

Spindle speed adjusting

Change bully belt or by invertor( choose to add by customer, there is no invertor on the standard machine)

Take-up bobbin dimension (mm)

160×Φ69×Φ56.5

Covering fiber bobbin size(mm)

Taper 100×Φ(62-65)×Φ32

Take-up speed (m/min)

<40

Winding forming

Machine forming or PC forming

Covering direction

S、Z

Stretching multiple of lycra

1.6~4.5

Cover yarn size

20~100
2、PRODUCT FEATURES
This machine adopts new type high speed spindles, which with max speed 22000RPM, it has features of high speed, and low energy cost and so on.
Open type taking up structure, it adopts big swing arm type drive system, which make the machine operating in lightness condition, and specially suitable for 2012、2030 taking up of fine denier yarn. excellent forming is suitable for the process directly with out rewinding.
The overall welded frame, strong and stable, fast installation, simple, fully meet the demands of high speed.
It adopts advanced electric components such as digital control device, which can monitor the operating data of equipment in real time, also it is equipped with motor overheated protection device, double protection motor, which can ensure the safety both of people and machine.
The machine can be option the computer forming system, this system will take fast taking up speed, and yarn forming will become better, and esay to rewinding.
Yarn guide part, the single gram weight about 500g, use steel brace, nylon bushing, sedate wear-resisting, effectively ensure the cladding twist evenly.
On the lower end of the machine, with the active spandex yarn feeding parts, nylon roller, roller grooved used can effectively prevent the spandex skid, ensure the accuracy of the drafting ratio.
The machine head has 2 sets of motor, driving the spindles for rotating on lower and upper layers, so that it can realize the function of changing the S,Z twisting at once, especially when making the double covering, it can change the spindle speed according to change the belt pulley, ensure the balance of in and out layer's yarn covering.
At the both sides of machine, it is set with foot board, it can dispatch the bobbin in a short time, which could effectively improve the working efficiency.
3、THE USER CAN SELECT PARTS
Main motor inverter: easy adjustment of spindle speed, simple and accurate
Transverse micro device: effectively prevent the press pulley groove, ensure uniform twist.
4、DIMENSION AND FOUNDATION DRAWING OF POURING REQUIREMENTS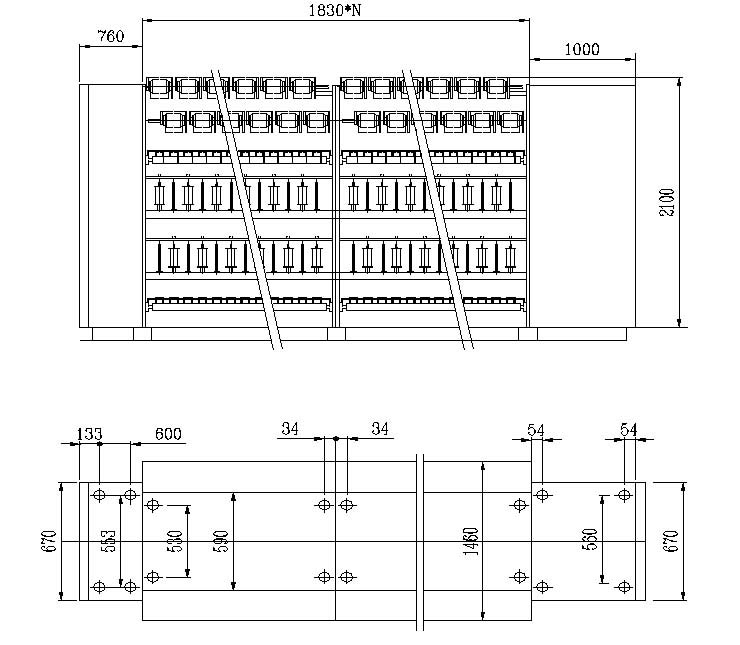 Hot Products